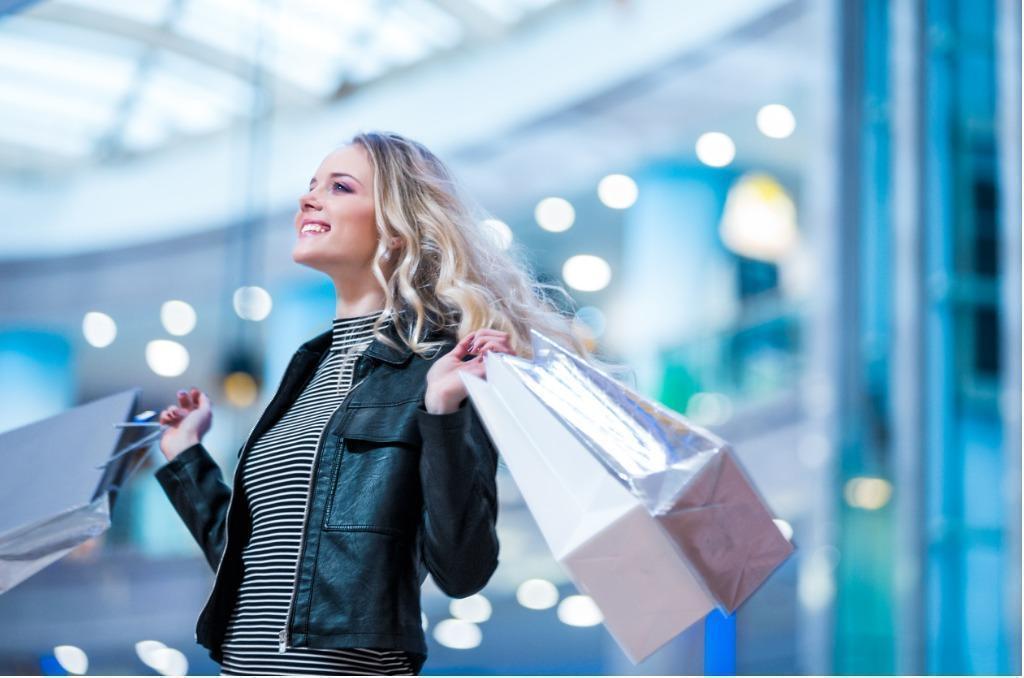 Our vision
We always strive to create the safest, most flexible and adaptable payment environment for our customers.
This way, we want your customer to be able to pay safely, quickly and easily according to the most recent standards and applications in the field of financial transactions. We strongly believe that the ever-renewing electronic payment market will continue to grow and want to offer these innovations in the way of modern payment solutions.
Because we realize that every customer, every company, trader or CHR business needs different payment solutions, we consciously choose to always work with a customized payment system. Only then it is possible for you as a customer to be sure that you only pay for what really helps you and your customers.
We ensure a stable, reliable and safe solution for our customers, whether you need 1, 10, 1,000 or 10,000 terminals. For this we offer 24/7 support through our helpdesk and an automatic monitoring system that keeps all terminals in our network up to date at any time of the day, all year round.
Together with various national and international partners, Payworld Belgium manages an extensive network of points of sale and processes thousands of transactions every day via its platform.